About
Old Country Building Sales Inc.
Servicing Oklahoma, Arkansas, Louisiana and Northern Texas.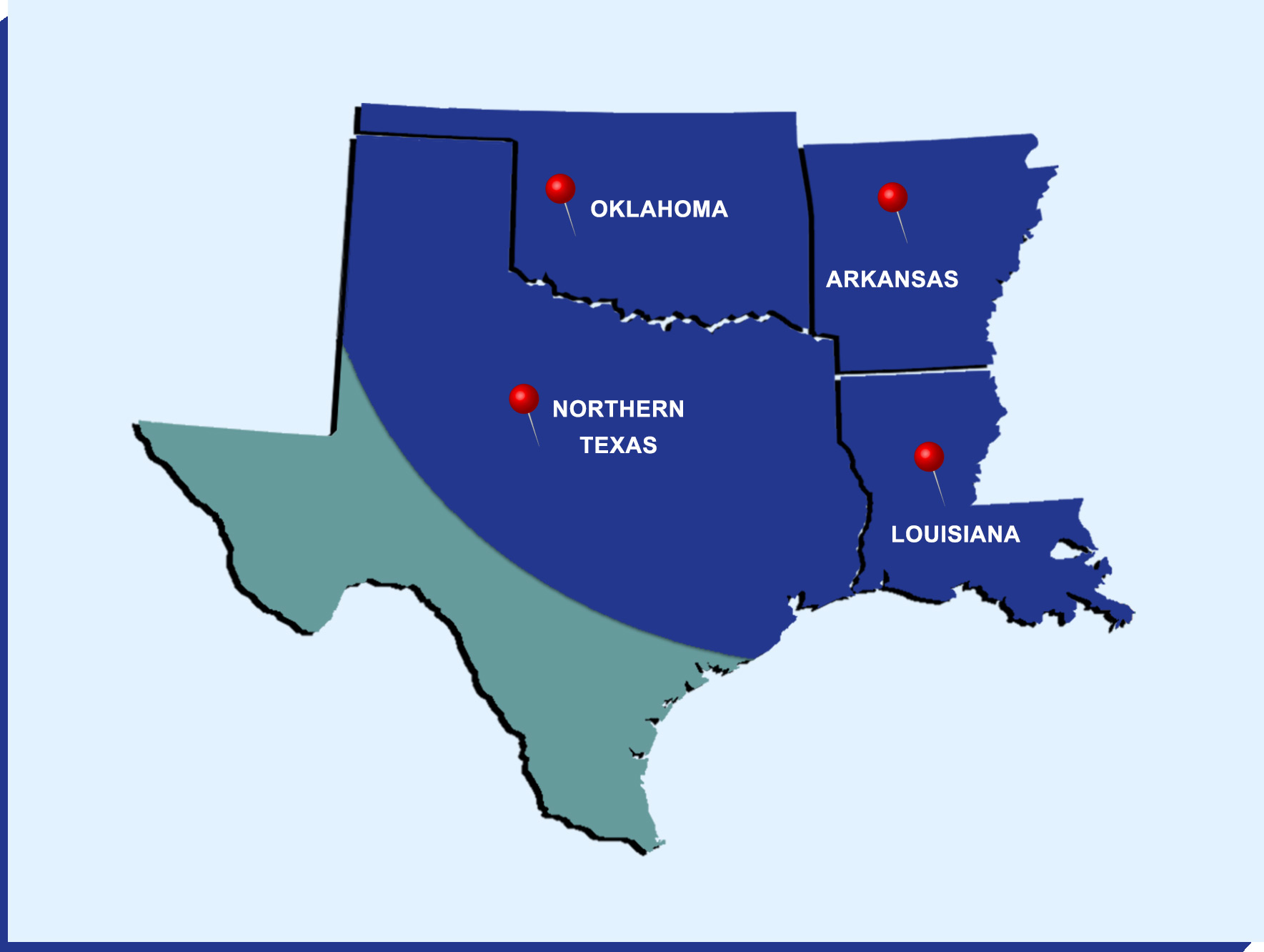 We have been in the portable building, tiny home, carport, garage, barns and pre-engineered red iron buildings industry for a combined total of over 6 years. We work with a professional team of contractors to assure each phase of your project is completed in a timely fashion with accuracy and integrity.
As an independent sales company, we have access to multiple vendor lines to assure you will get the best price and quality in the market.
As a General Contractor we have the flexibility to provide the "Do it yourselfer" the material package as well as assist with the "no hassle" oversight of an entire project, from carports and garages to tiny homes and pole barns as well as commercial and residential pre-engineered red iron buildings up to 300 ft spans.
If you can dream it, we can build it.